Monumental Seville

Audioguide
Free Tour in Seville
- Hire a Free Tour
Discover Seville with our Free Tour
+10.000
positive
reviews
Local guides
that speak
your language
Providing tours
of Seville
since 2009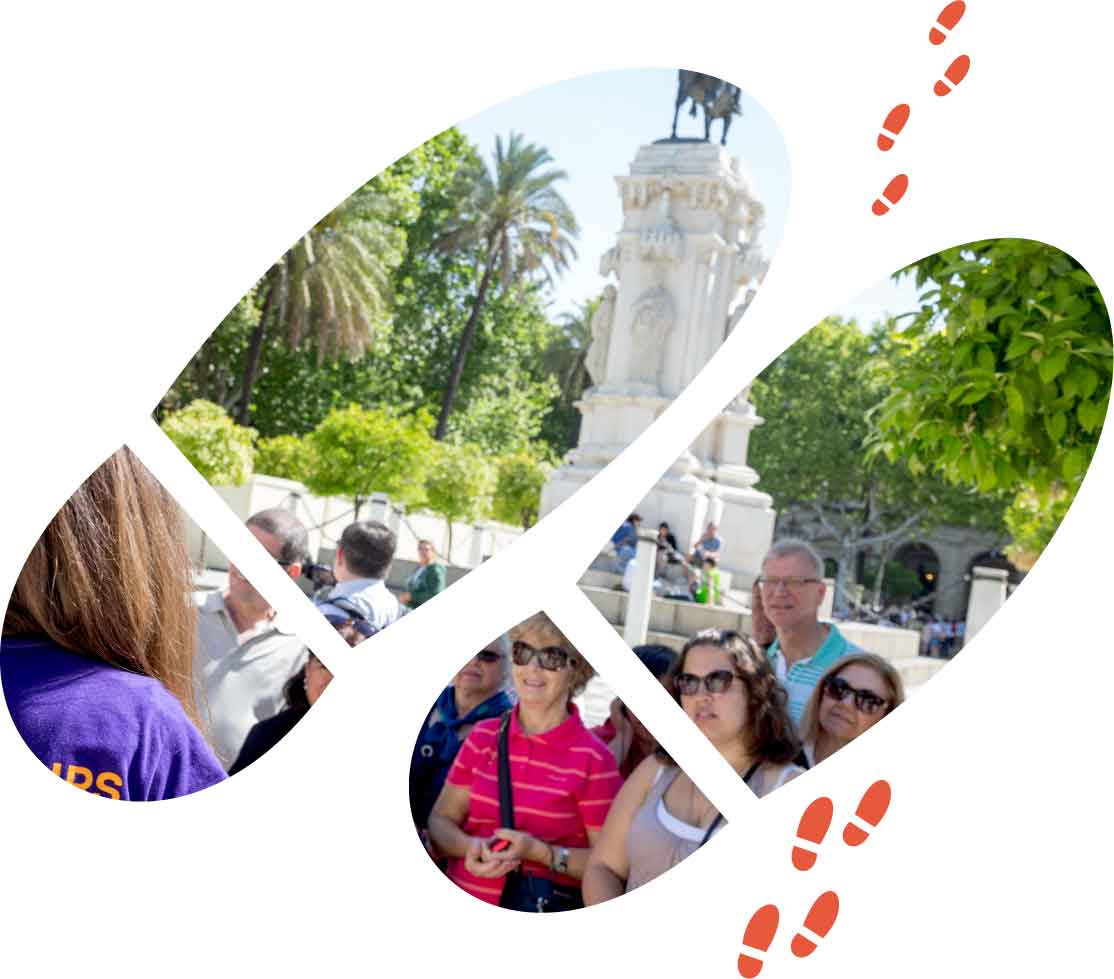 Is taking a Free Tour an option that doesn't convince you? All those who dare to do it end up agreeing with us: it is the best way to get to know a city. Each place is unique and different and is full of stories, anecdotes and secrets that only a good local guide can show you. While you walk through the main streets and monuments accompanied by a free walking tour, you will discover corners and places that you will miss if you walk alone. And the best: you set the price. Next, we explain everything you need to know about Free Tours.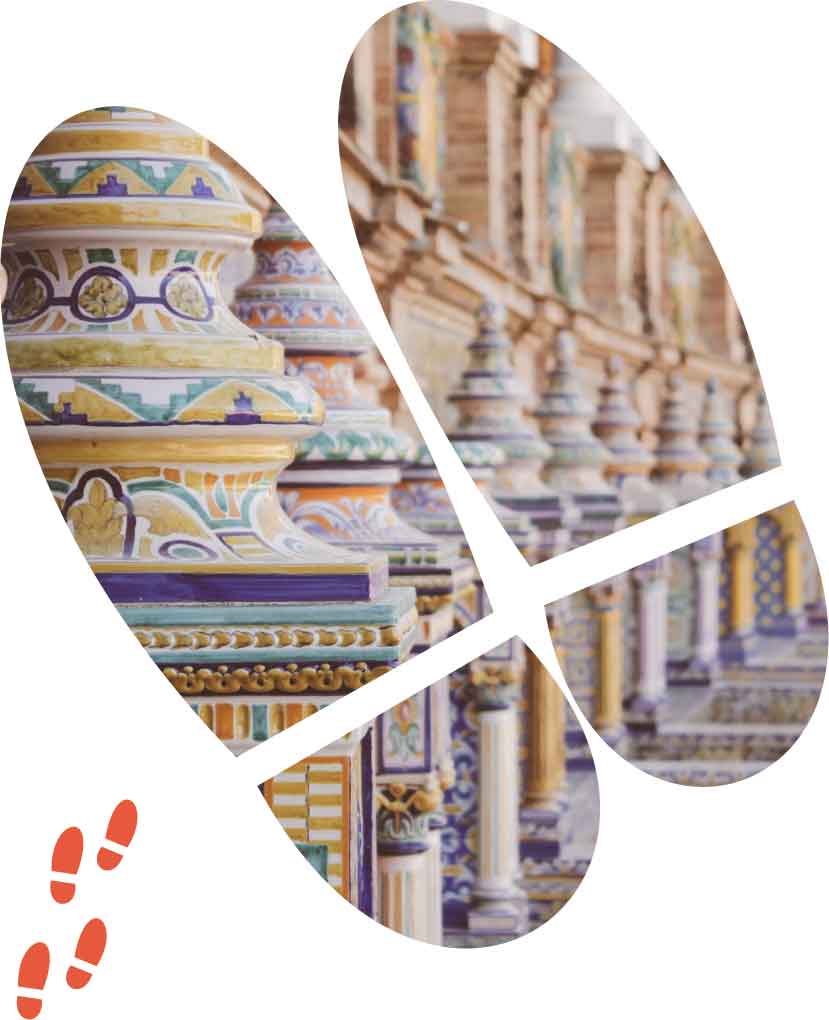 If you come to Seville on vacations and you don't know what to see or what the best offers in the city are, don't worry! We know this is a frequently asked question among our travelers and visitors. For this reason, in Free Tour Seville we have prepared this Complete Guide to Seville where we gather the five essential maps so as not to get lost during your stay in the city. Your visit will not be complete if you don't, so take a pencil and paper, take notes and start organizing your schedule so that you can do all the essential things to do in Seville.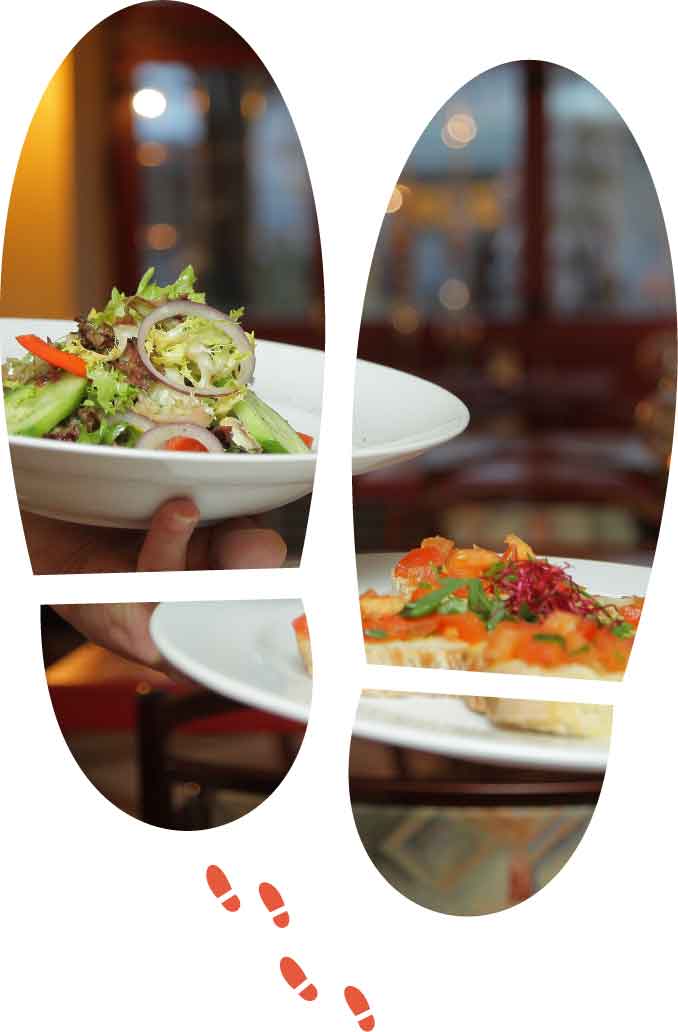 If you come to Seville, you will surely want to try its famous tapas and the delicacies of Andalusian food. Seville is a cheap city with a very wide gastronomic offer, full of bars and restaurants adapted to all tastes and pockets. And since we know that you like to eat well, we have prepared this delicious Seville Gastronomic Guide, where you choose the best places that we point out to eat in Seville!